A Happy Start of the Day with Our Breakfast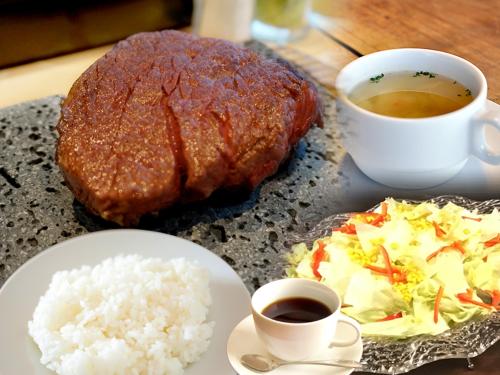 We now provide breakfast service for all our guests to ensure guests have a good start of their busy morning of their trip. Menus may look simple but they are prepared every day with care.
Price
Guest booked with breakfast included 980JPY
Serving Hours
07:00 ~ 09:30 AM (last entry 09:00)
Place
1st Floor Breakfast Area (54 seats)
Served Menu
Food: MorningSteak
Drinks: coffee, tea etc
* breakfast area is non-smoking. Please smoke at the outdoor smoking area on 1st floor.