Nearby Attractions within Walking Distance
Ōsu Kannon Temple (大須観音)
Being one of Nagoya's oldest Buddhist temple, Osu Kannon is a popular landmark in central Nagoya. It was originally built in the neighboring Gifu Prefecture but due to the temple being severely damaged after a big flood, the the temple was moved and reconstructed at its current site by Tokugawa Ieyasu, the first shogun of the Tokugawa shogunate at the time, in 1612.
The main object of worship at the temple is a wooden statue of Kannon, the goddess of mercy. Underneath Osu Kannon's main hall is the Shinpukuji Library which contains over 15,000 classic Japanese and Chinese texts. Among these texts are several national treasures and important cultural properties.
1 Minute by Foot
Ōsu Shopping Arcade (大須商店街)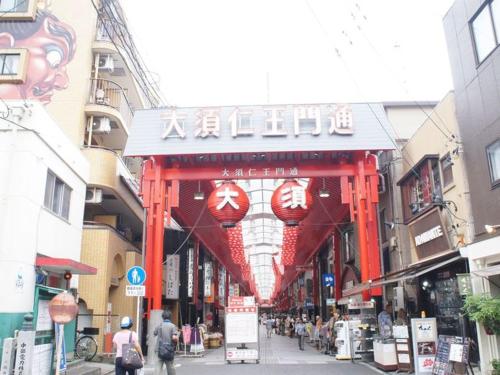 Just beside the temple you will find Osu Shopping Arcade (大須商店街, Ōsu Shotengai), a vibrant old-style arcade with over 400 shops divided to several modestly sized market that sells a wide range of products - from souvenirs and antiques to clothes and electronic goods. Because they have many specialized stores for electronics, cosplay, anime, J-pop and idol goods, this spot is often compared to the similar arcade Akihabara in Tokyo.
10 Minutes by Foot
Ōsu Engeijo Theatre (大須演芸場)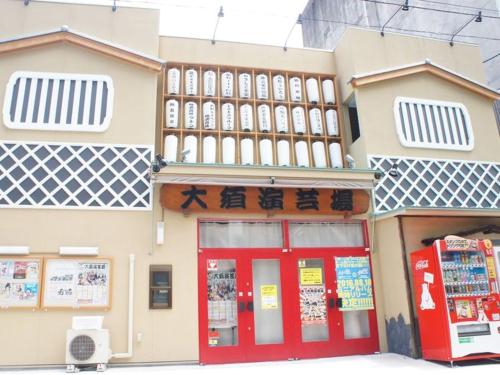 Osu Engeijo Theatre is a performance hall for Japanese vaudeville. It had its renewal open in September 2015. The theatre is loved by local Nagoya people and visitors who enjoy the traditional Osu performance that has been continued in their history.
5 Minutes by Foot
Nagoya City Science Museum (名古屋市科学館)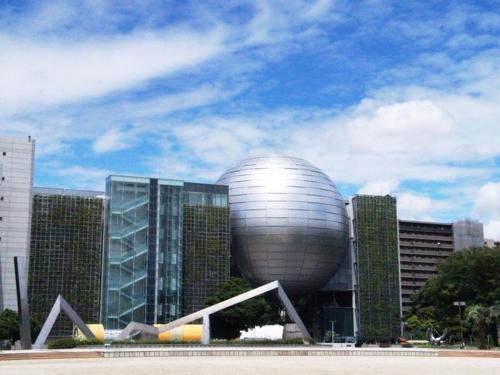 Working with the theme of "watch, touch, and experience", visitors can touch and feel all the exhibited materials in this museum. Its entertaining demonstrations show is also carried out on a daily basis.
The Planetarium, being its main attraction, renews its theme every month and every show is explained in detail using the latest video equipment, including interesting myths related to stars.
10 Minutes by Foot
Améyoko (アメ横)
This shopping area has a wide range of specialty shops - OA equipment, home appliances, electronic components, audio specialty store, fortune-telling, rental box, cosmetics, several miscellaneous goods and second-hand clothes - you will enjoy its never-ending entertainment.
Améyoko is located from the first to the third building of ?su Shotengai.
10 Minutes by Foot