Our Popular Facilities and Services
Free Light Breakfast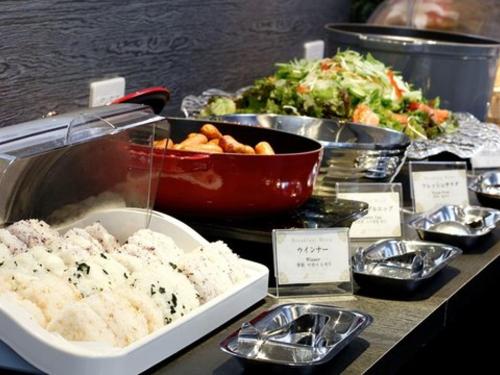 Starting from July 5th 2016, we now provide complimentary breakfast to fulfill the needs of our guests. We want to ensure you a fresh start of your busy morning of their trip. Enjoy our simple yet healthy breakfast as much as you want.
Relaxing Hot Bath & Sauna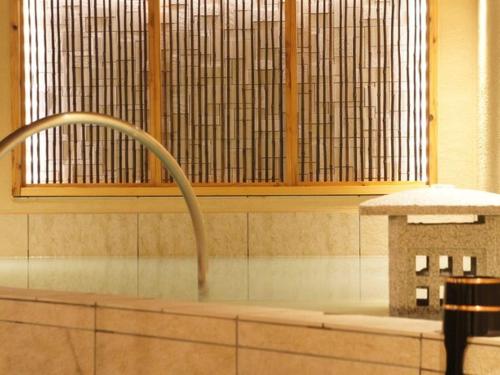 Being our most popular facility, come and relax your mind and body at our spacious hot bath and sauna, newly open from July 2016. We use the hot water that are reproduced similarly to our selected hot springs of Japan.
Friendly Front Desk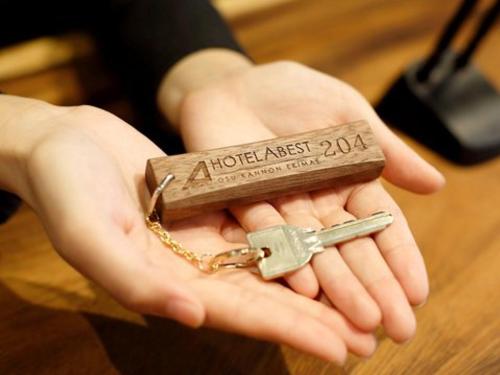 You can approach our Front Desk staffs for check-ins and below services.
?Check-in from 15:00 (last check-in 24:00)
?Check-out until 10:00
?Payment either cash(JPY) or credit card (VISA, Mastercard, Amex, JCB, Diners Club, Saison, Unionpay, UC)
?Luggage Service
?Courier Arrangement
?Taxi Hire
?Free Rental Goods ironing facility, air humidifier, trouser presser
Other Convenient Facilities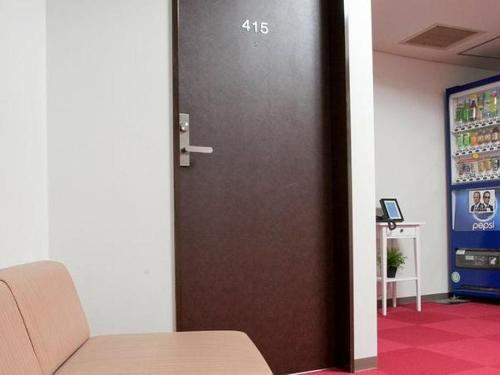 Coin Laundry
Wash your clothes whenever you need with our 24-hour coin laundry, located on 2nd floor.
Laundry: JPY 300 per time / Dryer: JPY 100 per 30 minutes
Vending Machines
You can purchase soft drinks and liquor drinks via our vending machines located on 2nd floor and 4th floor.
Microwave
Located on 3rd floor. Feel free to use it to heat your own food, drinks or towels.
Massage Chair (Royal Room Only)
Available only for Royal Room bookers, guests can use the in-room massage chair whenever they want to relax and remove each day's fatigue.
Parking
Our hotel parking can accommodate up to 30 cars.
08:00 ~ 22:00 JPY 200 / 30 minutes, maximum JPY 1100
* for guests with room reservation, it is JPY 1350 for full day use (15:00 ~ next day 10:00)
You can also use NPC 24H Osu Car Park which is 2~3 minutes walk away from our hotel.
Weekdays
08:00 ~ 22:00 JPY 100 / 20 minutes
22:00 ~ 08:00(next day) JPY 100 / 120 minutes
24 hours JPY 800
Weekends & Public Holidays
08:00 ~ 22:00 JPY 100 / 12 minutes
22:00 ~ 08:00(next day) JPY 100 / 120 minutes
24 hours JPY 1600
Address
2-20-12 Osu, Naka-ku, Nagoya-shi, Aichi Prefecture
(愛知県名古屋市中区大須2丁目20-12)
House Phone
For any requests you would like to make to Front Desk, feel free to use our house phone located in front of the elevator of each floor.